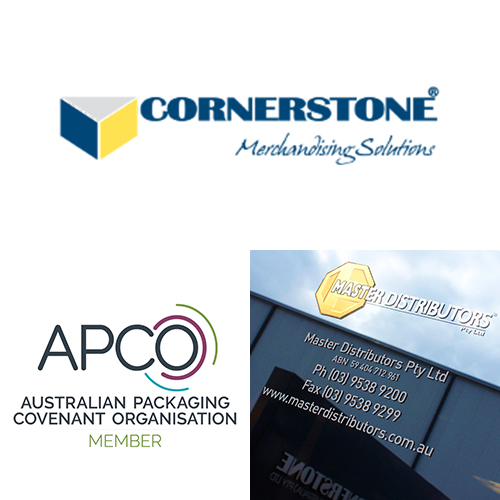 Our knowledge and expertise of various retail markets is invaluable in developing distributorships with the Australian and New Zealand markets for our clients.
To help maximise the potential of a product range, our support services include:

Master Indents
Master Indents is a division of Master Distributors that sells products in container quantities for delivery direct to a retailer's distribution point. This service is suited to provide one-off and 'niche' products. Advantages for using Master Indents is the ability to offer indent pricing, which allows us to be more competitive with price opportunities and exchange rates. Master Indents accesses a network of experienced, professional contacts covering the US, Europe and Asia.

Master Sourcing
The Master Sourcing division's role is to source globally competitive products successfully for our markets, resulting in a positive outcome for our partner. Master Distributors partners with worldwide sourcing companies that bring the lowest cost producers and full compliance. In conjunction with Master Distributors, local services provide testing, approval, packaging, marketing and specialised storage.

International Sales
We trade to South East Asia and the Oceania region direct from our warehouse in Australia. Services are also offered to organise direct shipping from our international suppliers. Products can also be sourced as required on a once-off, ongoing or contract basis.

Speciality Warehouse​
Our accredited and specialised dangerous goods warehouse facility allows us to store and distribute dangerous goods from our headquarters. Because of this we are more than able to service specific and unique supply issues.​